Los Angeles Magento Development Experts
As an eCommerce web development experts for over 15 years, we have built and implemented hundreds of complex Magento eCommerce websites, whether a new website build, a Magento 2 update, a redesign or just ongoing maintenance. We have worked so hard to establish a well-trusted reputation and show ourselves as a trusted Magento development partner.

We are located in Los Angeles and being local with in-house developers have helped us understand our customer's struggles and needs in the US market better in an efficient way and take an action faster. Level up 360 has a team of Magento certified developers, business analysts, online marketing experts, front-end developers, and designers.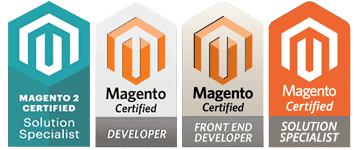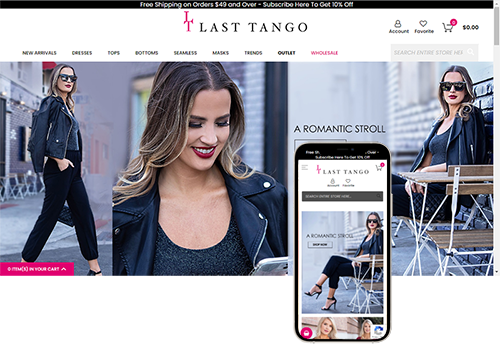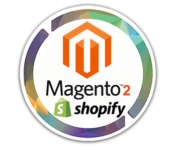 We empower Magento / Shopify stores to boost sales.
Whether you're starting a new site, migrating, or improving your business, Level Up 360 helps you select the best Magento development strategy and tools to allow you to focus on your business rather than the technology.
INCLUDES ——————————————————————————————————
Migrate MAGENTO 1.X to 2.X
M2 Platform's Upgrade Service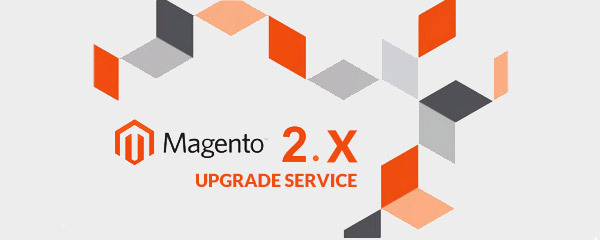 As an experienced partner for your Magento 2.x migration with a broad range of e-commerce website development experience, we, at Level up 360 ensure our clients – and their customers- enjoy a smooth transition to the latest, greatest version of Magento.
You won't find a reason to give Magento 2 Migration a second thought!! Well, you read that right.

Magento 2 can be called a result of a deep understanding of merchants and the end-users. The platform comes with numerous upgrades and new features to ease the overall digital commerce experience.
Faster Load Time
Improved Admin Interface
Enhanced Customer Experience
Seamless Checkout Process……….and much more

Having said this, migrating to Magento 2 Commerce is undoubtedly worth all the time and efforts you'd be investing.

Marketplaces, ERP, Inventory, SAP, SAGE, CRM, Google Shop, Ticketing, Microsoft Dynamic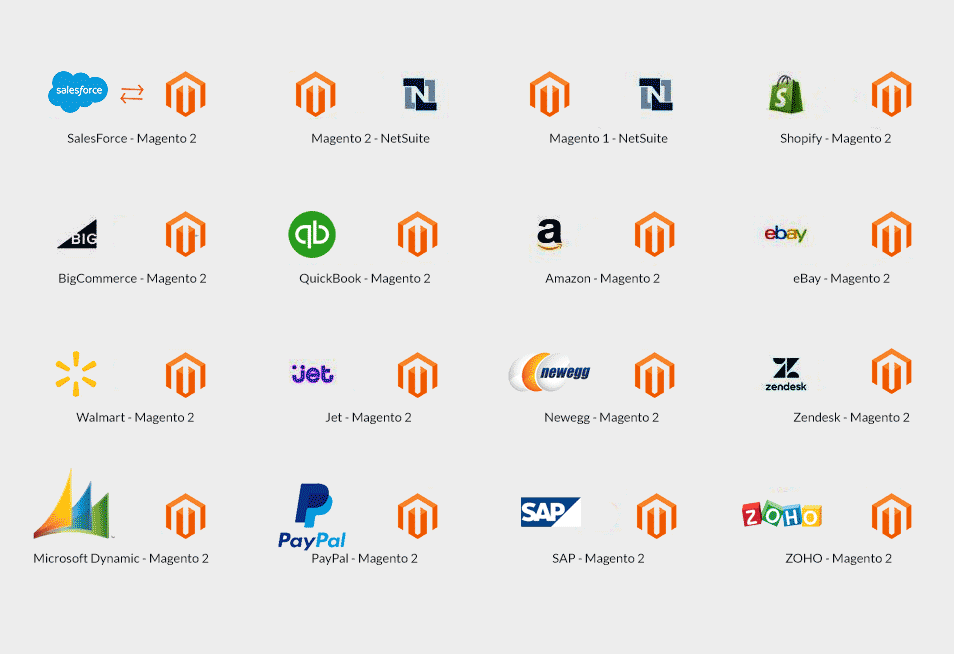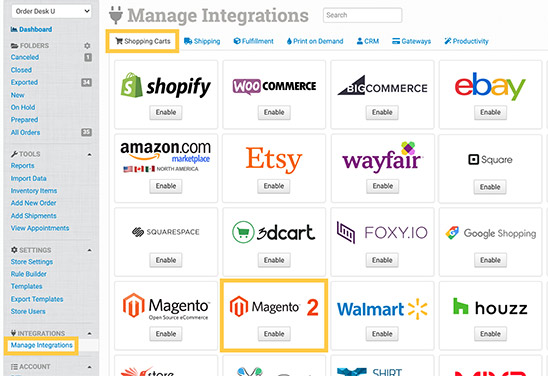 We have the expertise and experience to customize your Magento 1 or Magento 2 website in just about any way imaginable.
Some popular upgrades are one-step checkout, custom product solutions, wholesale pricing groups, connecting to eCommerce website to different marketplaces (like Amazon, Google Shop, Instagram shops,… ), custom attributes, API Integrations, CRM integration, custom ERP integrations such as SAP Business One, Sage 100, and the entire Microsoft Dynamics family and much more.

Create your own brand website, build customer confidence & loyalty. Shopify, a proven eCommerce platform for online sellers is the perfect solution for online entrepreneurs to establish a brand. We focus on Shopify design and development cycles to increase performance and enhance user-experience at every touch-point.
Mark your presence online, maximize your brand visibility, hire Level Up 360 developers for eCommerce development and gain a loyal customer base. Getting your own Shopify store is inexpensive, fast and easy with our expert developers.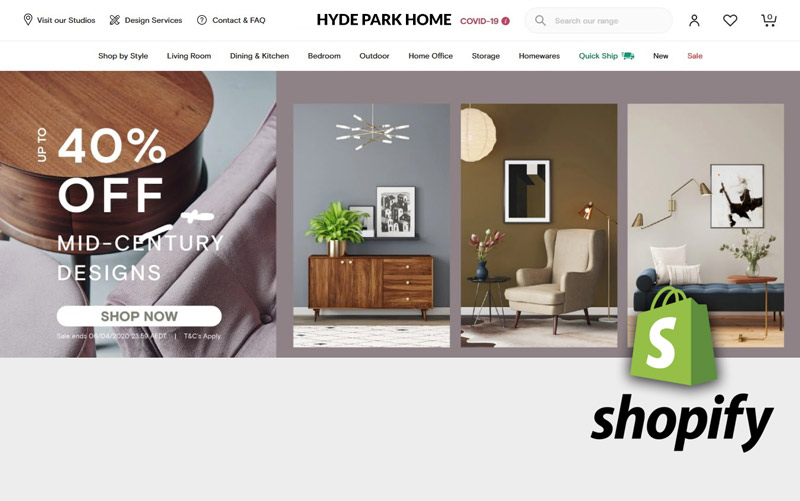 In general terms, Data-driven-ness is the prioritization of data collection, analysis, and understanding to make decisions as frequently as possible. Data-Driven Design, Data-Driven Decision Making, Data-Driven Marketing, and even Data-Driven Culture are all pieces of an organization or process described as "Data-Driven." Read more…
Ready To Grow Your Business