Magento Development Request
Level Up 360 is a Los Angeles full stack digital agency. We specialize in design & develop eCommerce websites with a strong focus on Magento, Shopify and e-commerce SEO, online marketing and advertising services.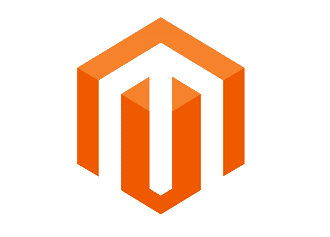 Magento 1.X 2.X Sevice Request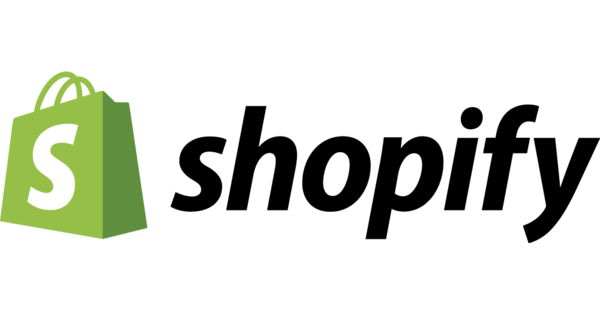 Please provide us as much as detail you can to help us understand your project better. If you have any questions related to this form, please call to speak to a Magento solution specialist. (424) 246.8153.